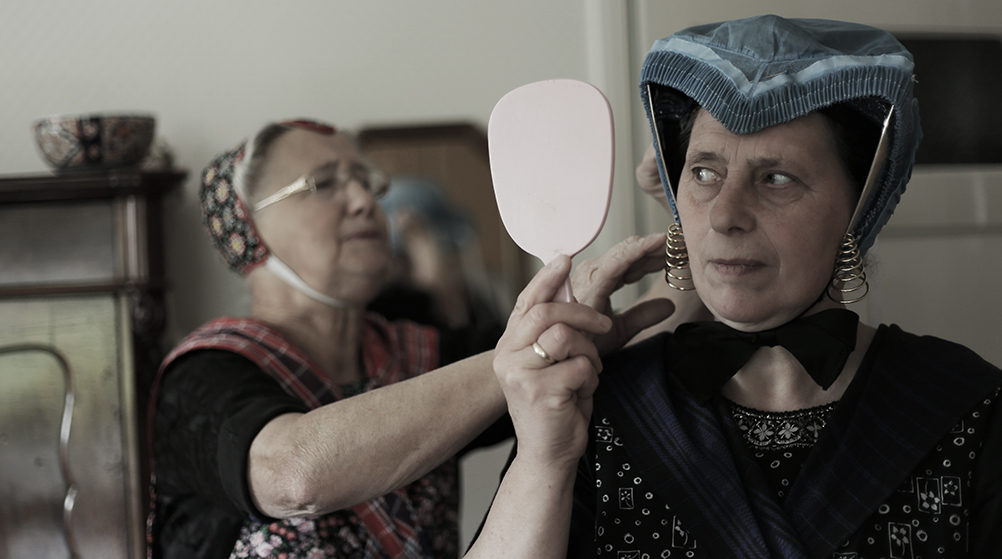 MirakelFilm produces socially driven quality documentaries and media projects in which the relationship between makers and participants is valued and respected. Social impact as well as artistic ambition form part of our award-winning projects, which are shown at festivals and theaters worldwide. Let's create film together!
Creating Film Together
MirakelFilm believes that documentary filmmaking is a delicate process involving protagonists, makers, crew, and audience. For each of the participants, the filmmaking process can be equally important and meaningful. MirakelFilm regards the interaction between maker and protagonist as an important vulnerable relationship that should be guarded and cherished. Documentary filmmaking can be an interesting process that can be a learning experience for makers and protagonists as well.
Film as tool
MirakelFilm believes that documentary can be a tool for creating awareness within the community, small our large, be it a village, a city, a club, a region, a community or the society at large. Film can raise awareness about identity, heritage, or social issues of injustice and inequality. The impact can be felt both for participants and spectators, often combined with tools that can strengthen the message: discussion, educational tools, social media, special screenings.
Quality filmmaking
MirakelFilm works with highly qualified professionals – camera people, sound engineers, colorists, animators, editors, production advisors and thematic experts and scientists – to ensure the production of powerful documentaries which are both entertaining and the result of respectful two-way making process.